S K U L L B U G M U S I C & P U B L I S H I N G
C
R
A
I
G
G
R
I
F
F
I
T
H
S
I N D I E A L T E R N A T I V E G U I T A R M U S I C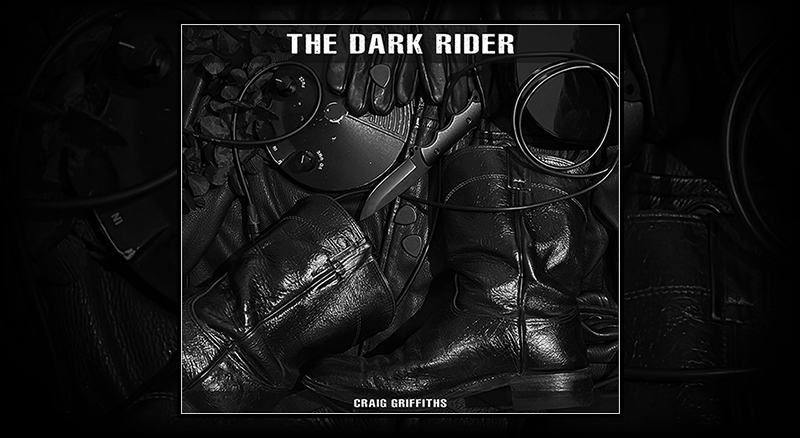 the dark rider. an album of guitar grind, distortion, feedback, slide, experiments, weird blues and grimy tales. a pandemic dystopia made by some twisted collector of guitars and effects pedals.
Craig Griffiths has loved the 'interesting' side of life since roaming the streets of his beloved Bondi and Kings Cross as a free-ranging child of bohemian parents. "At the age of 5 I got lost in a labyrinth full of eccentric, famous, infamous, dangerous, streetwise and fun characters to a soundtrack of metal, punk, funk, blues and experimental music... decades later I'm still there".
Craig's songs have been used by US skater legend Tony Hawk for his tv channel and chosen for an LA-produced Jimi Hendrix tribute album. Check out 'The Dark Rider' if you like the stuff Craig loves such as Funkadelic, NIN, Primus, Zappa, Bootsy Collins, Black Sabbath, Howlin' Wolf, Rob Zombie, Hendrix, Captain Beefheart, Johnny Guitar Watson, Adrian Belew, Red Hot Chili Peppers, Jeff Beck, James Brown, PIL, Buckethead, ZZ Top, Pere Ubu or The Residents. If you're a guitarist who loves effects pedals, crunch and weird and gnarly tones you must check it out!
REVIEW: The Mercury Newspaper: "The mad sounds Craig Griffiths gets out of his guitar are often mind blowing - blistering guitars, weird noises and a deep voice that is rambling yet engrossing. Smoking guitar skills: creative, forward thinking, experimental & splendid fun"
REVIEW: Warp Magazine: "Big riffs, psychedelic offerings, and sometimes downright dark lyrics are combined with aplomb. As eclectic as it is electric. Thanks to airplay in Los Angeles many are already familiar... if you're not, you should be"
GUITARS, DRUMS, BASS, KEYS, VOCALS & PRODUCTION BY CRAIG. Album guests:
Jim Dooley (New York) - drums on 'Ignition'

Olga Tolchinskaya (Moscow) - voice on 'Music'

Bec Griffiths

- acoustic guitar ending on 'Ignition'

Sky Alison

- woohoos on 'Tex'

Toby Griffiths - rhythm guitar intro on 'Fuzzface'

Tex Perkins (a phone somewhere) - voicemail on 'Tex'

Jean Thompson (Minnesota) - voice on 'Music', 'Ignition'

Ruby Dennison - voice on 'Dark Rider'

Samantha Griffiths - cornet on 'Music'

Various - voices from now and the past on 'Carnivalism'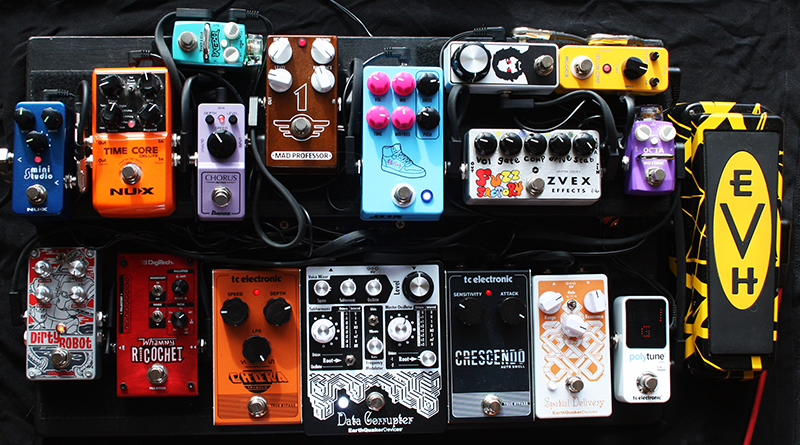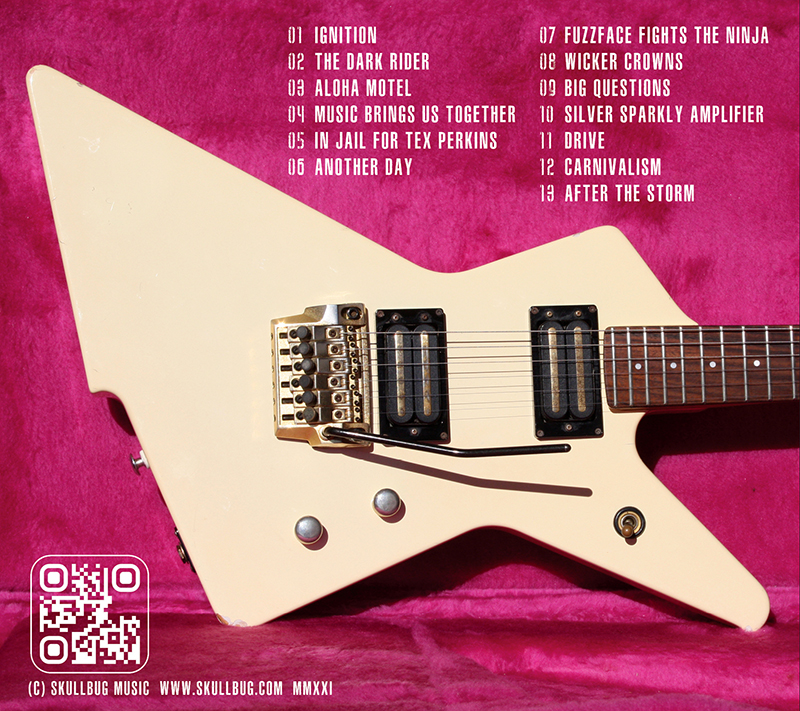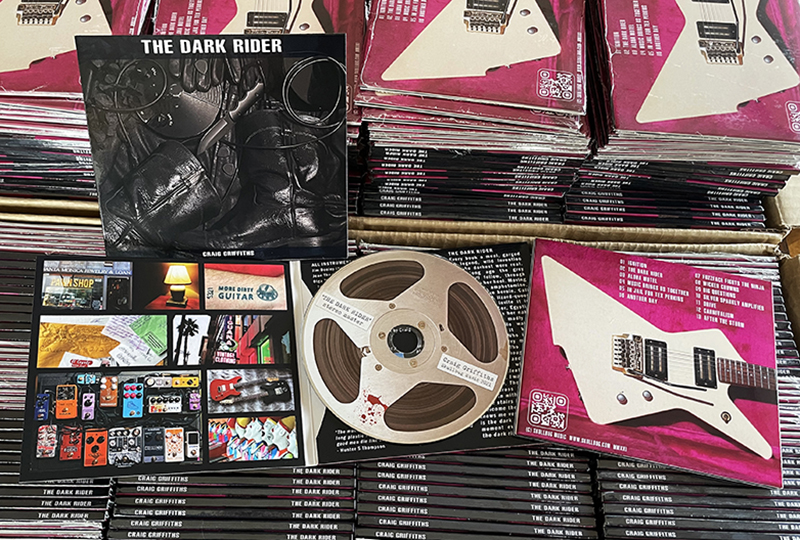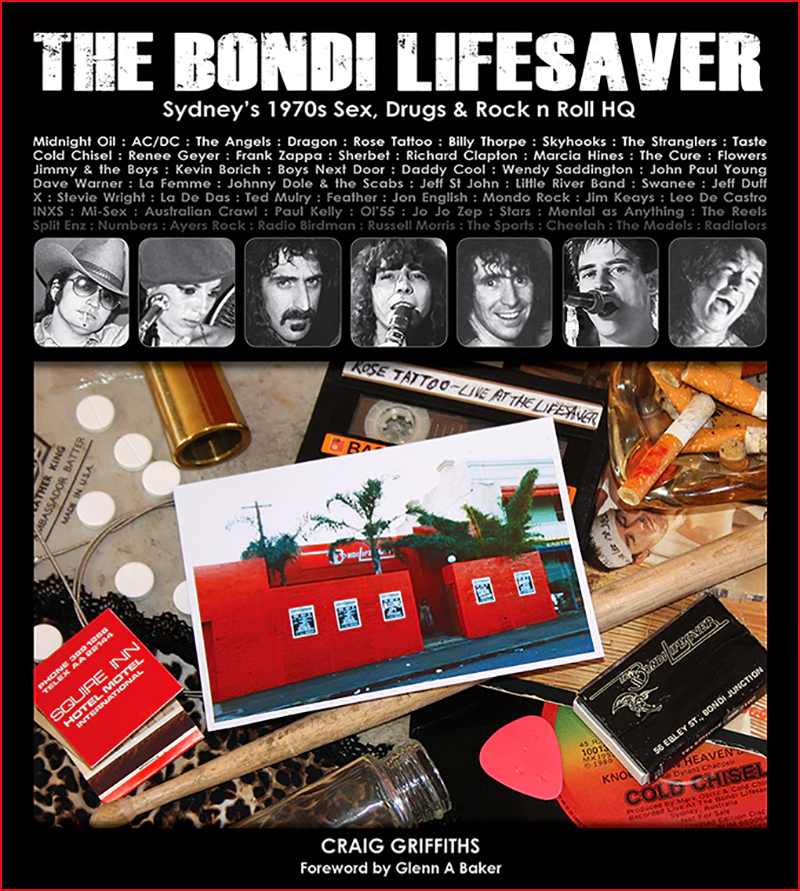 click the cover to check out craig's book - available now
tracking in skullbug studio. iphone struggling with extreme volume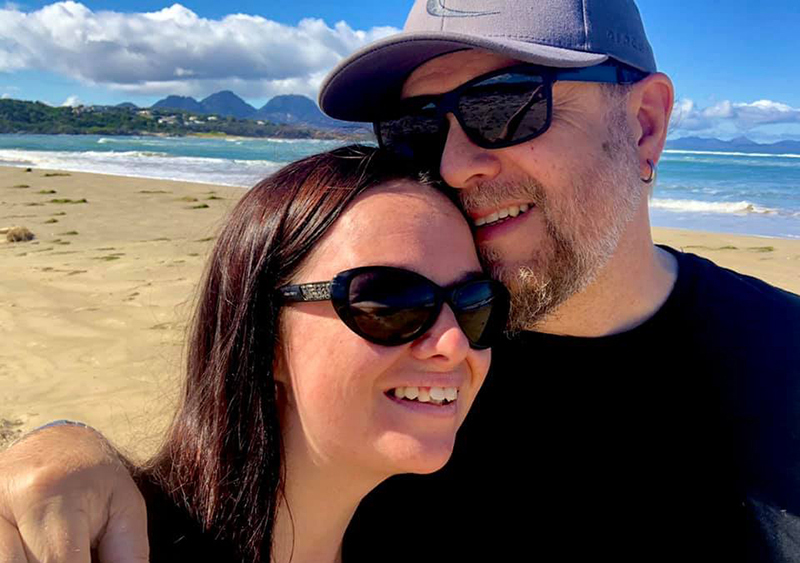 the 1970s 'ok, let's have some fun' period the 1980s '10 years without sleep' period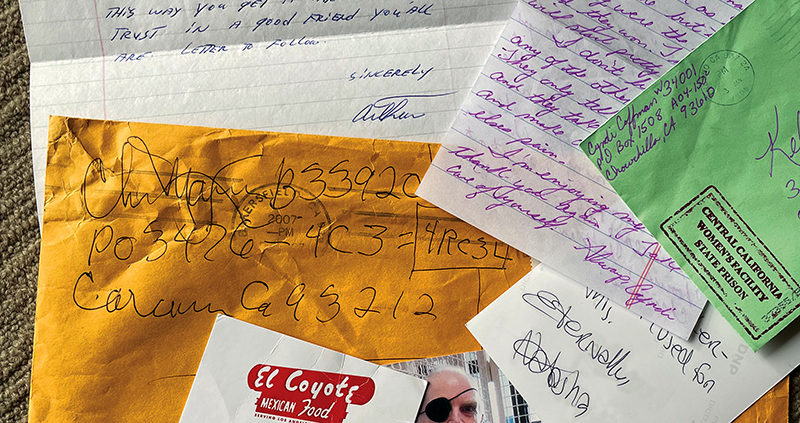 manson, shawcross, natasha cornett, cyndi coffman, doug clark - (ya can't only collect guitar stuff)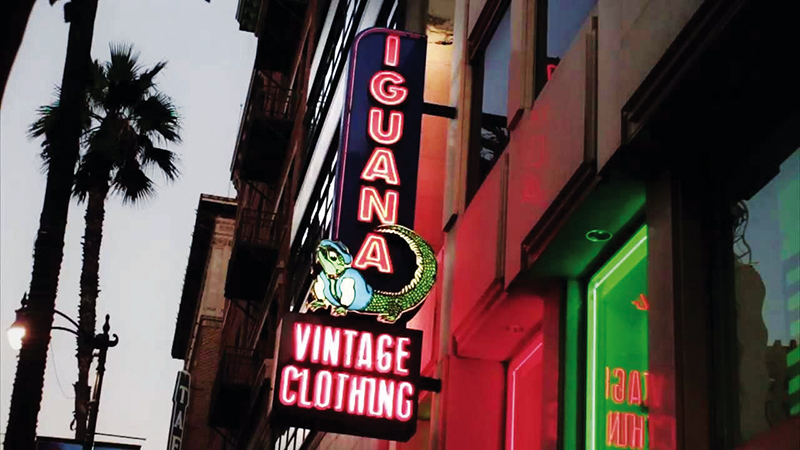 a must-visit on hollywood boulevard, sells boots cool enough for an album cover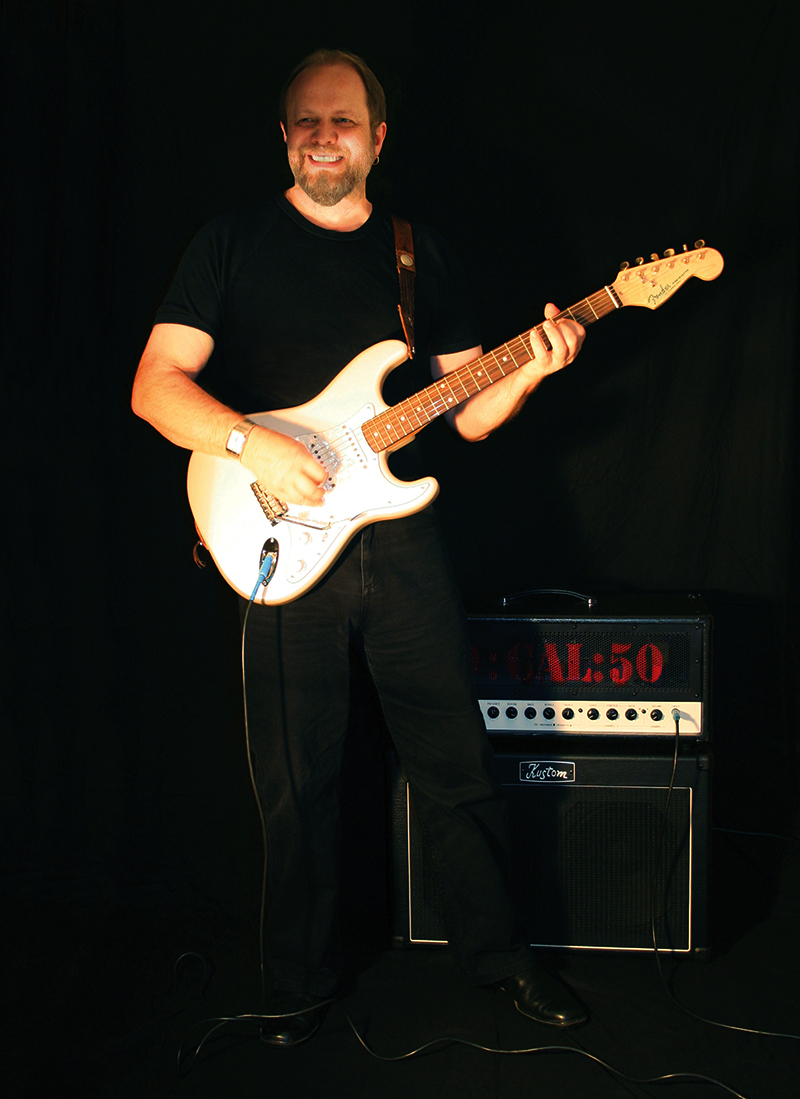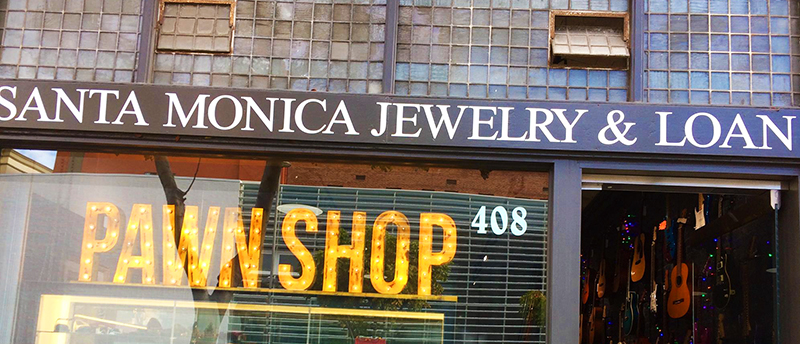 scored a 1999 POD 2 here and used on bass for most tracks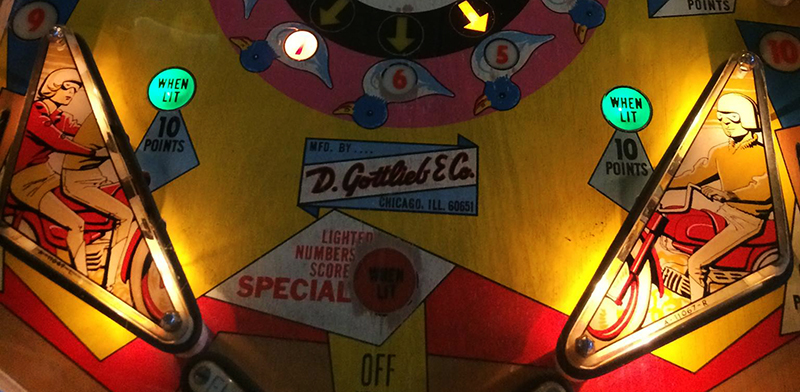 one of steve vai's old stompboxes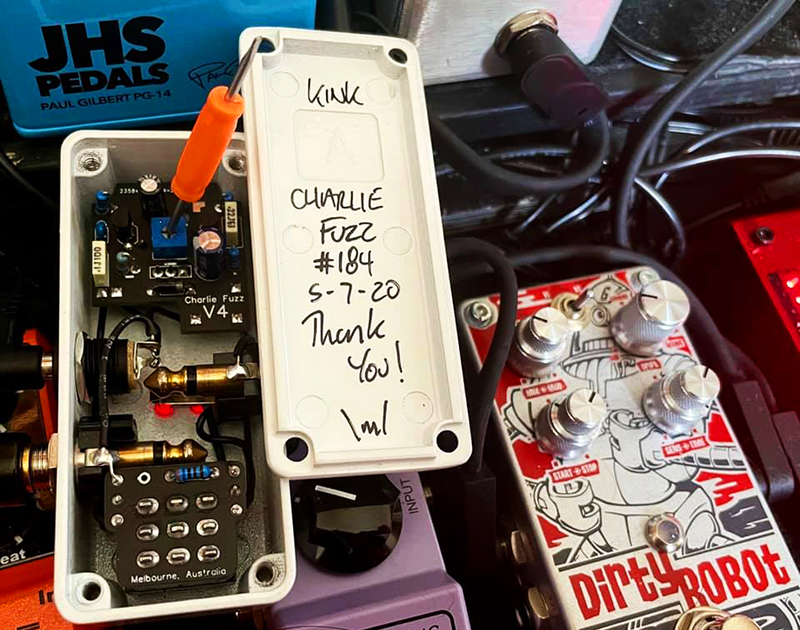 sun studio memphis, mingling dna with elvis on his old microphone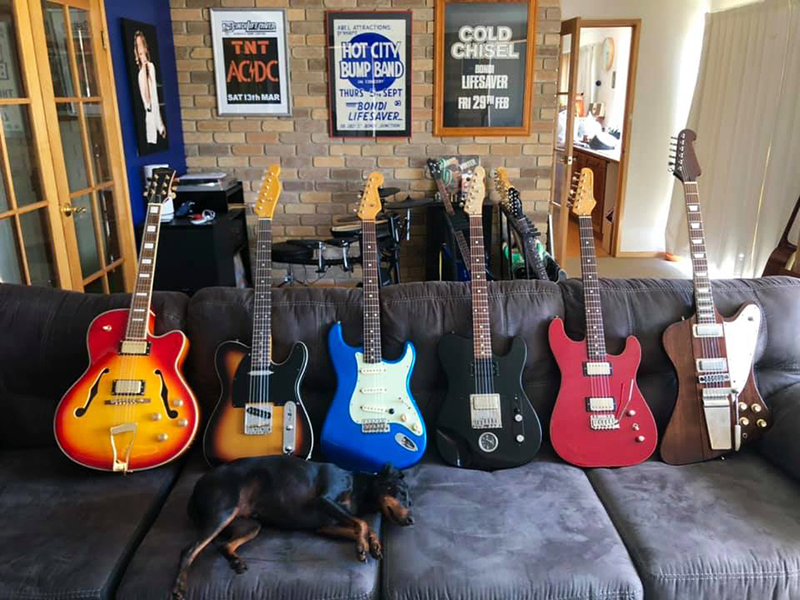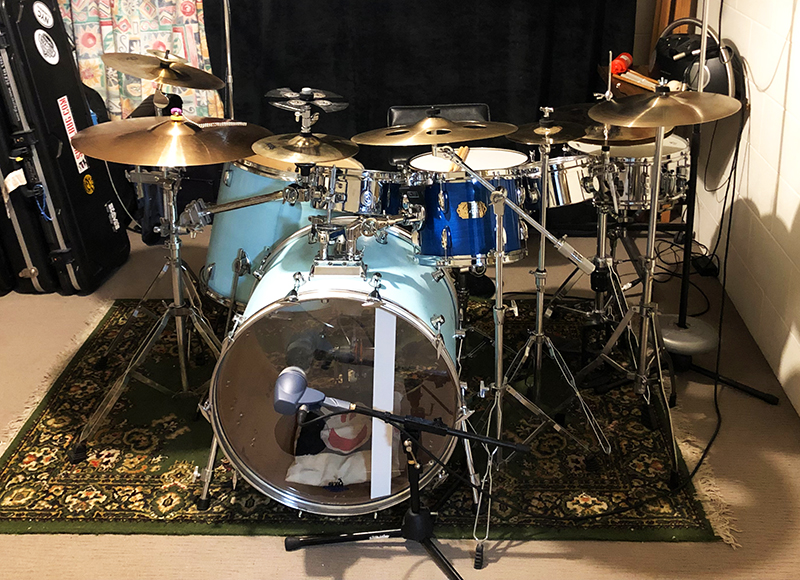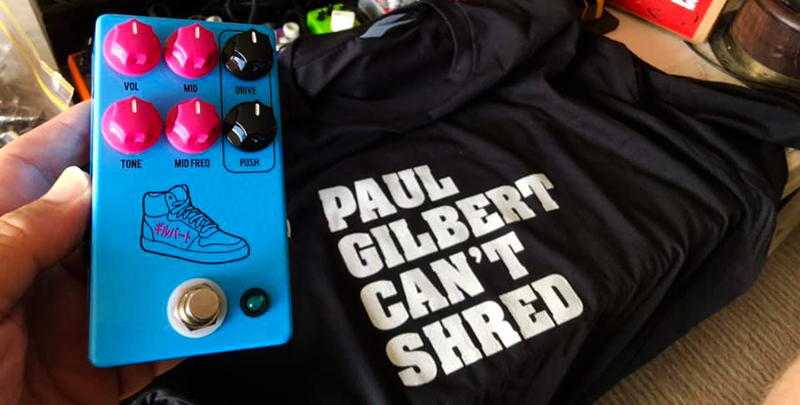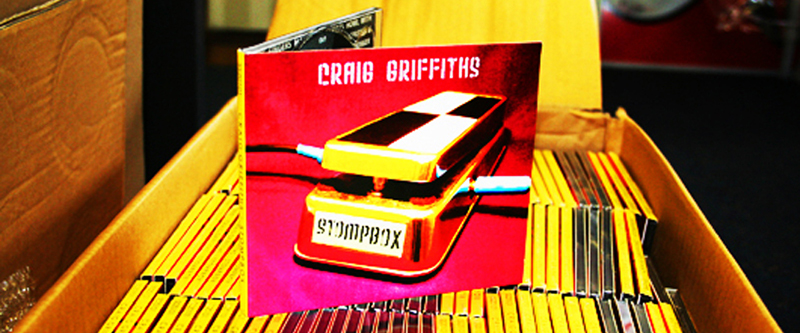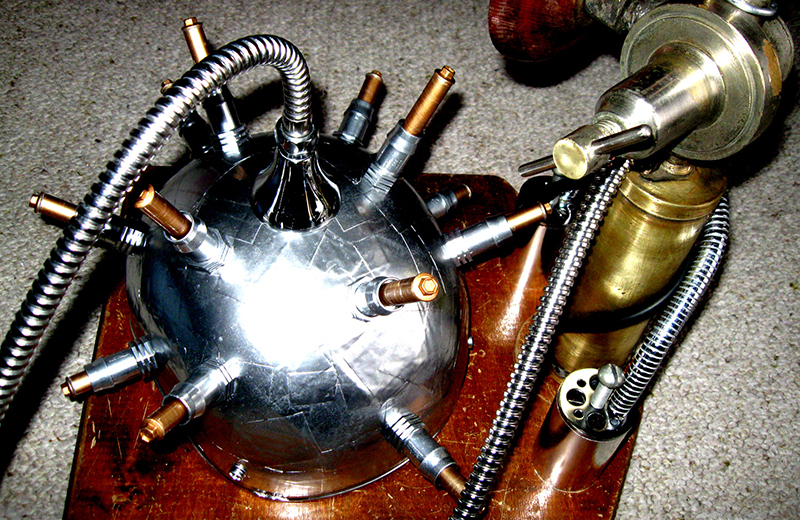 elvis, perkins, cash, orbison, lewis... pissed there... washed here. sun studio memphis.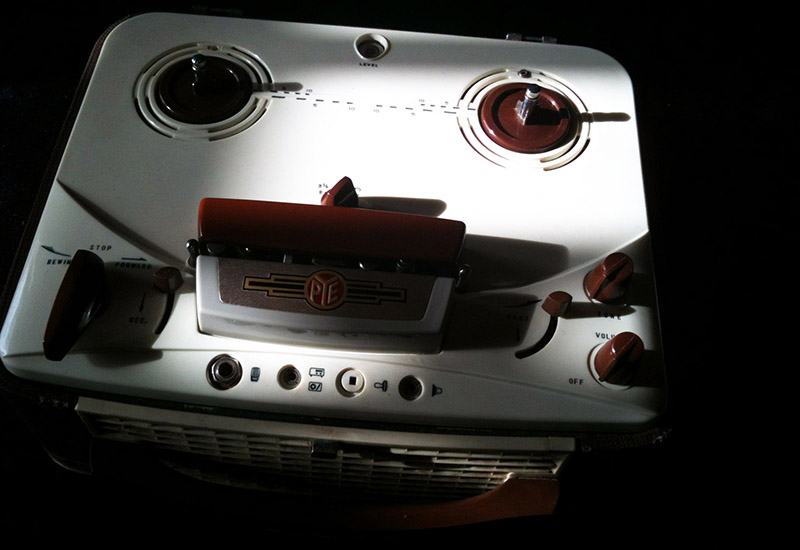 the old machine that kicked off a recording obsession at 5 years old